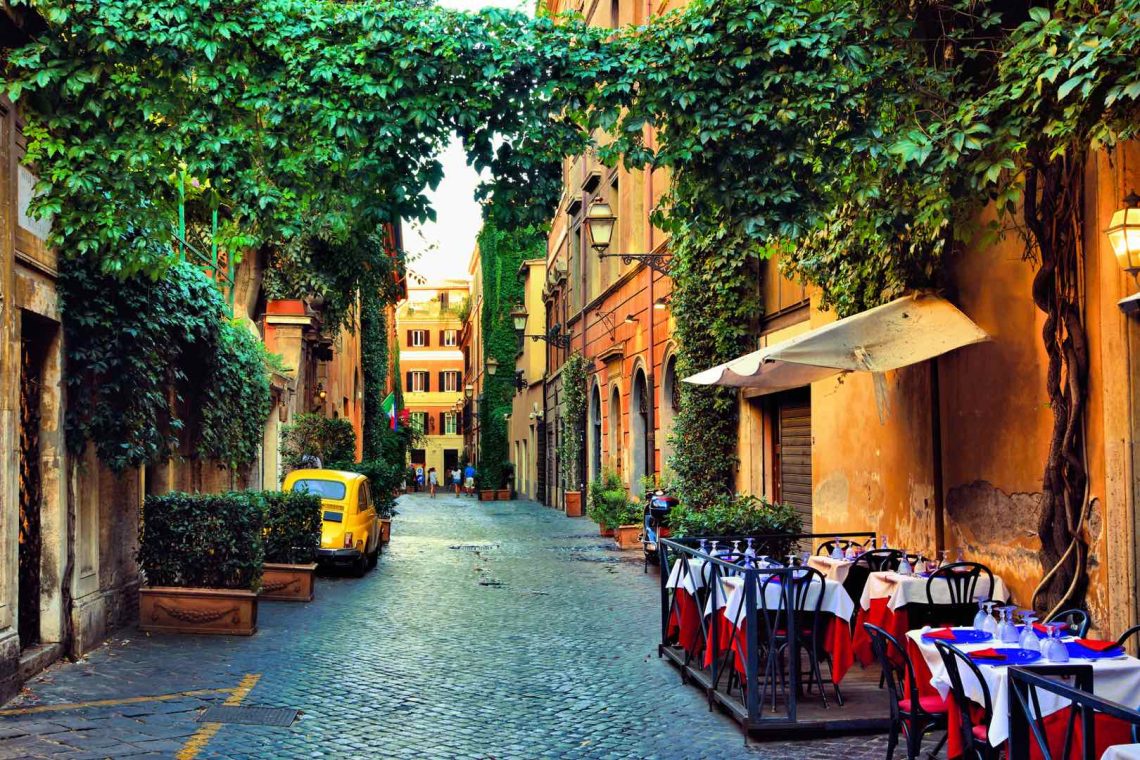 Monti is a charming and historic neighborhood in the center of Rome, Italy. It is known for its narrow cobblestone streets, artistic atmosphere, and a mix of trendy shops, boutiques, and traditional Italian eateries. Here are some key features of the Monti neighborhood:
Location: Monti is situated between two major Roman landmarks, the Colosseum and the Imperial Forum. Its central location makes it easily accessible and a popular choice for both locals and tourists.
Character and Atmosphere: Monti has a bohemian and artistic atmosphere. The narrow streets are filled with boutiques, art galleries, vintage shops, and a variety of restaurants and cafes. It's a great place to explore on foot, discovering hidden gems around every corner.
Piazzas: The neighborhood is home to several charming piazzas (squares), such as Piazza della Madonna dei Monti and Piazza della Suburra. These squares often host outdoor markets, and cultural events, and are surrounded by cafes and restaurants.
Art and Culture: Monti has a vibrant arts scene, with many small galleries and studios showcasing the work of local artists. The neighborhood also hosts cultural events, contributing to its creative and dynamic ambiance.
Dining and Nightlife: Monti offers a diverse range of dining options, from traditional Roman trattorias to trendy cafes. In the evening, the area comes alive with a lively nightlife scene, including bars and pubs where locals and visitors gather to socialize.
Colosseum and Forum Proximity: One of the major attractions of Monti is its proximity to the Colosseum and the Roman Forum. The iconic Colosseum is just a short walk away, making it easy for visitors to explore these ancient Roman sites.
Boutique Shopping: Monti is known for its boutique shopping scene, offering a mix of vintage shops, designer boutiques, and unique stores. It's a great place for those looking for one-of-a-kind fashion items or souvenirs.
Overall, Monti is a delightful and lively neighborhood that provides a blend of history, culture, and contemporary charm. It's a popular destination for those who want to experience the authentic and diverse side of Rome away from the more touristy areas.