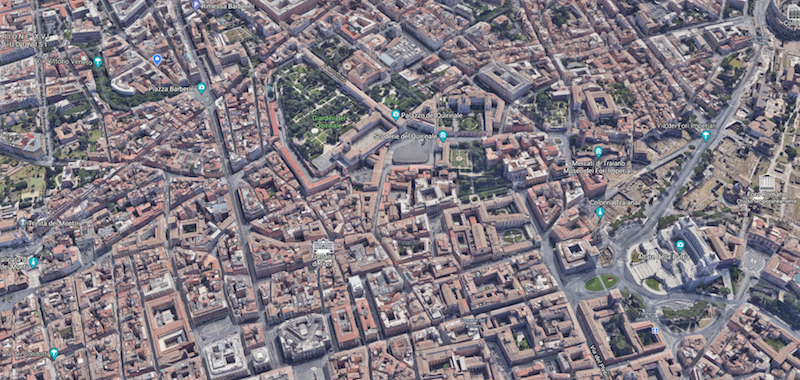 In Rome, you can find a large variety of accommodations. You can stay in a historic building as completely new construction.
The city is one of the biggest in Europe. over 1.200 km2.
The best place to stay to visit the city is the Historical city center. Some area include Trevi, Spagna, Monti, Trastevere, Pigna and so on.
Some of our suggested hotels in the city: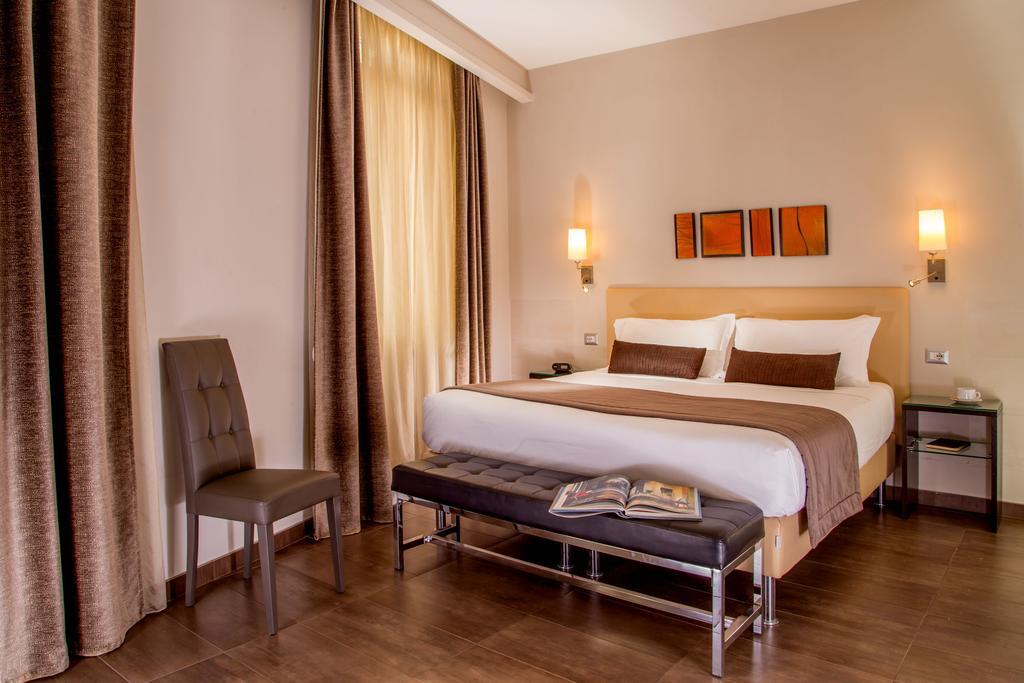 Price from 120Euro
A Charmy boutique hotel that offers its guests a unique stay experience. Details and guest care.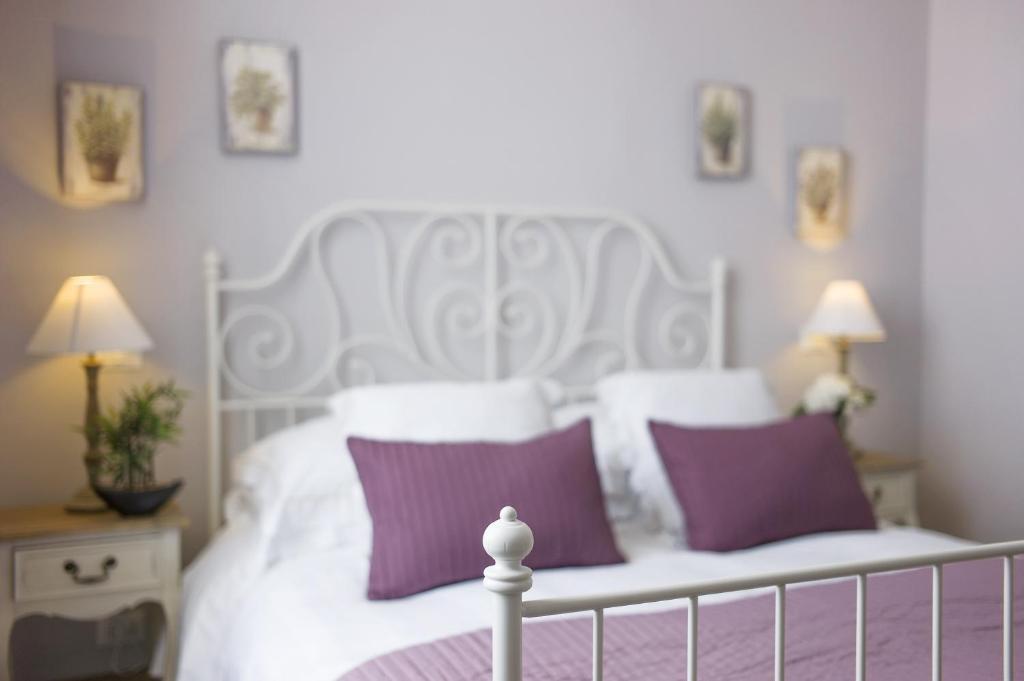 Price from 50Euro
A Nice cozy place
DD Luxury House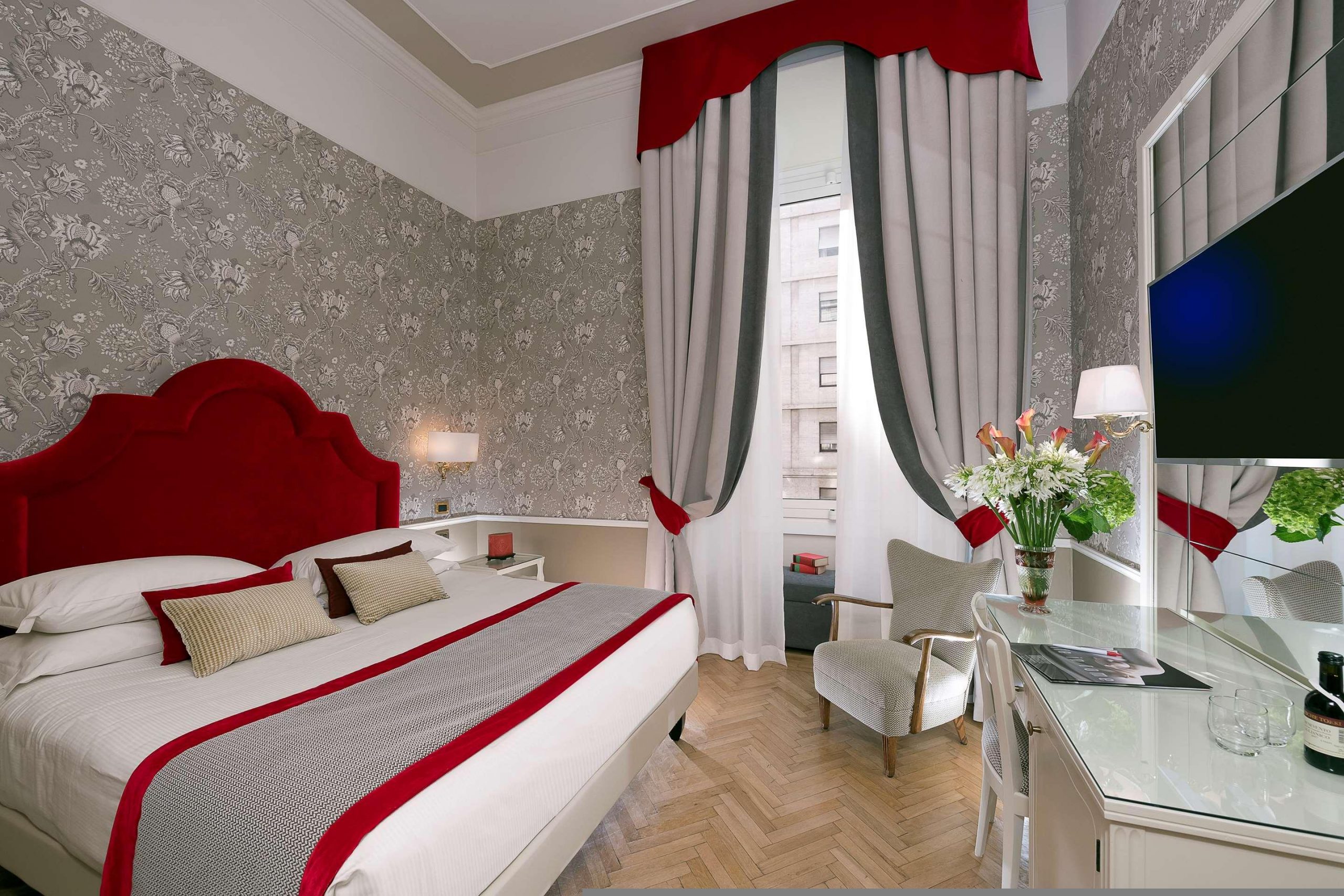 Price from 170Euro
One of the oldest 4-star Hotel in the city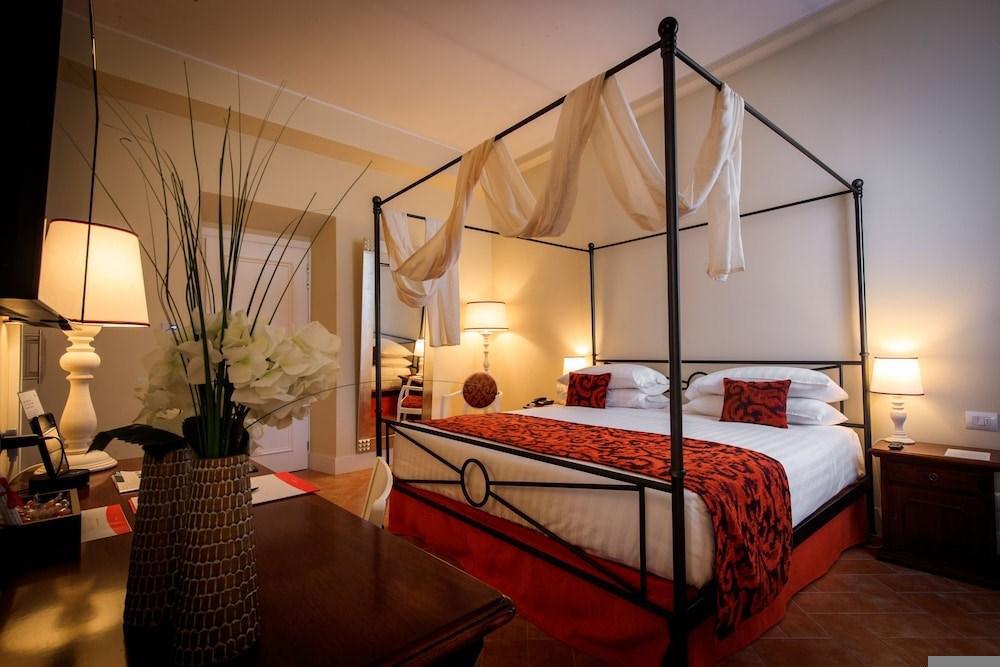 Price from 180Euro
The Donna Camilla Savelli is a hotel in a converted 17th-century convent that will be the hub of your holiday in Rome.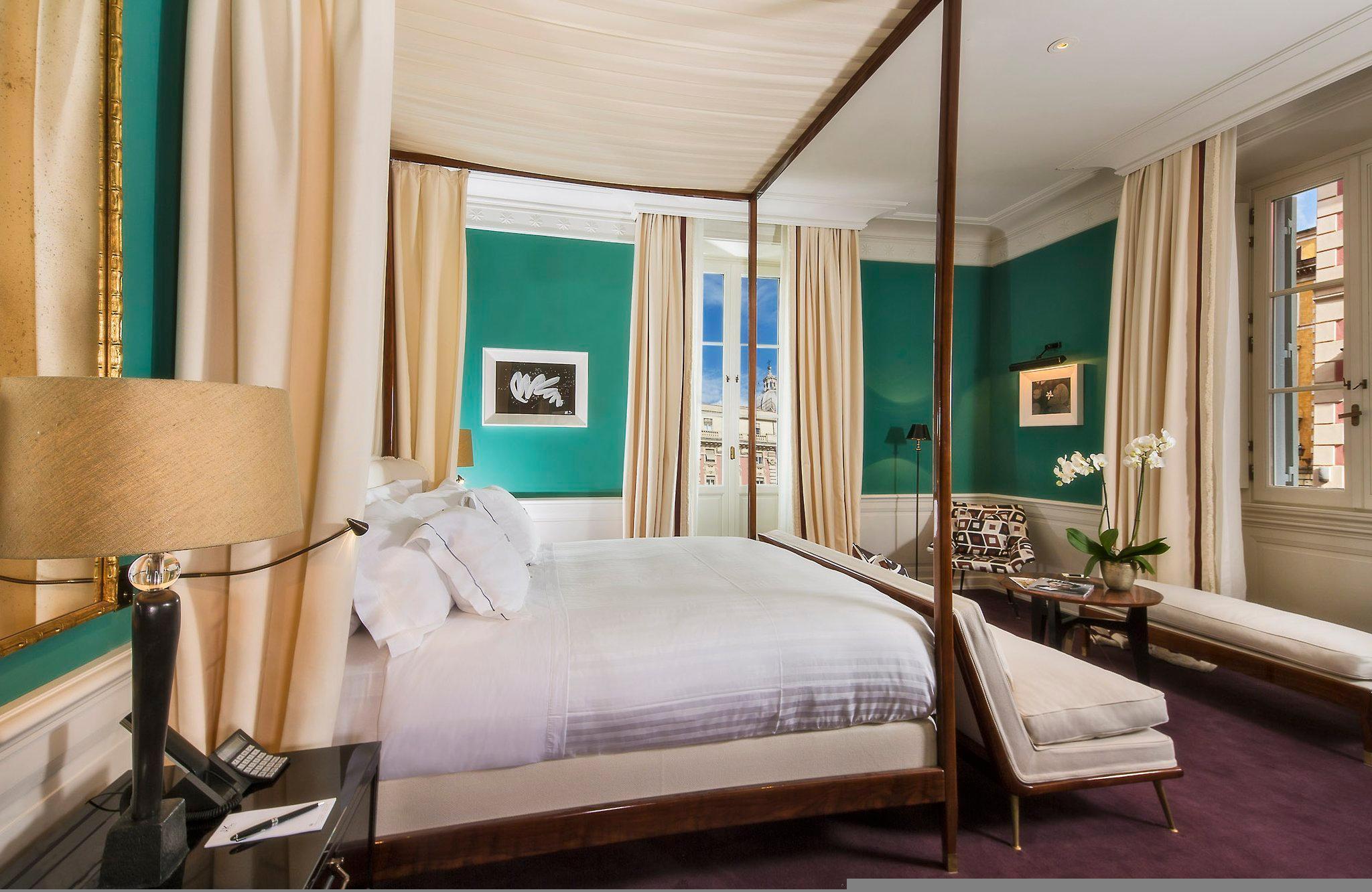 Price from 500Euro
This 5-star Hotel offers unique personalized services to all guests visiting the Eternal City.
6: Vaticano:
Hotel Vespasiano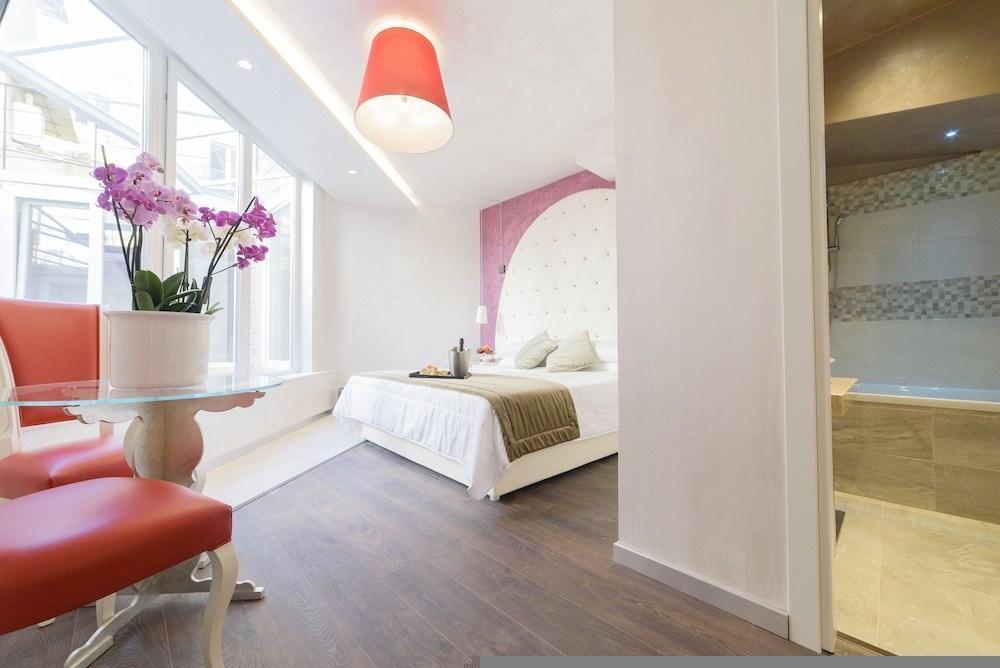 Price from 180Euro
The fusion of history and modernity 4-star boutique hotel.
For more hotels, Hostels, Apartments, Villa, or more types of accommodation, please visit our partner page.
Enjoy your stay in Rome.