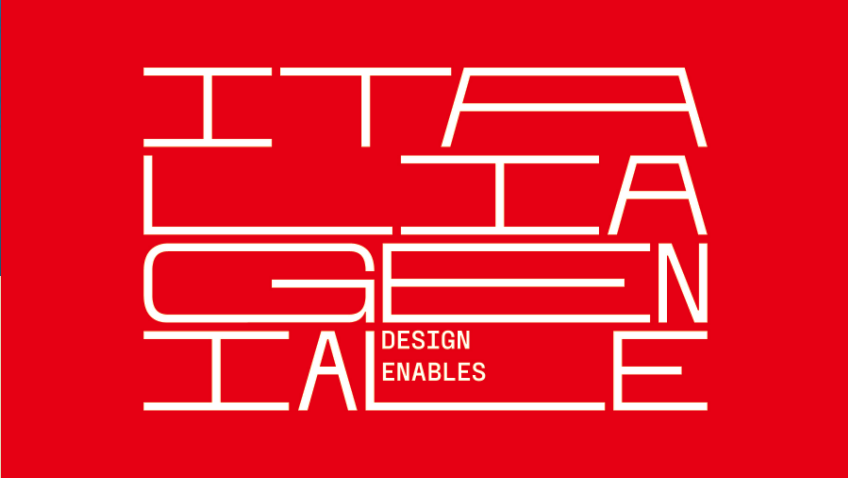 Italia Geniale: Italian creativity on display at Palazzo Piacentini
Until March 13, the Ministry of Economic Development will host the ITALIA GENIALE exhibition at its headquarters in via Veneto. Design enables, Beauty, originality, creativity of universally appreciated industrial design, which was set up at the Italian Pavilion of the Dubai Expo in collaboration with the Ministry of Foreign Affairs and International Cooperation, the General Commissioner for Expo 2020 Dubai, ADI (Association for industrial design), Unioncamere and Italian trade agency. Italia Geniale collects a selection of iconic objects of Italian design and is a tribute to the creativity and work of Italian companies. Starting from the enhancement of the heritage of trademarks and patents of our country filed with the Ministry at the Italian Patent and Trademark Office. Palazzo Piacentini, the historic seat of the Ministry of Economic Development, thus celebrates its 90th anniversary. It is the first event in a calendar of cultural initiatives that will take place in 2022.
[embedyt] https://www.youtube.com/watch?v=skA4cuCLDfk[/embedyt]
The exhibition, created on the initiative of the General Directorate for the Protection of Industrial Property – Italian Patent and Trademark Office, was curated by Carlo Martino (La Sapienza University of Rome) and Francesco Zurlo (Politecnico di Milano), the project was directed by Luciano Galimberti and by the Director of ADI Design Museum Andrea Cancellato, the visual identity from the SM5 studio who, with Ivo Caruso, also oversaw the installation.
The extraordinary lighting project of the Sironi window and the lighting of the entrance on Via Veneto were carried out with the collaboration of Acea.
To book a visit, the opening hours are Friday 17-20, Saturday and Sunday 10-21. Reservations are required by email polo.culturale@mise.gov.it or by calling 0647051.
To find out more: Italy Brilliant, Italian creativity.
Basilio 55 Rome can accomodate you in a nice and comfortable hotel