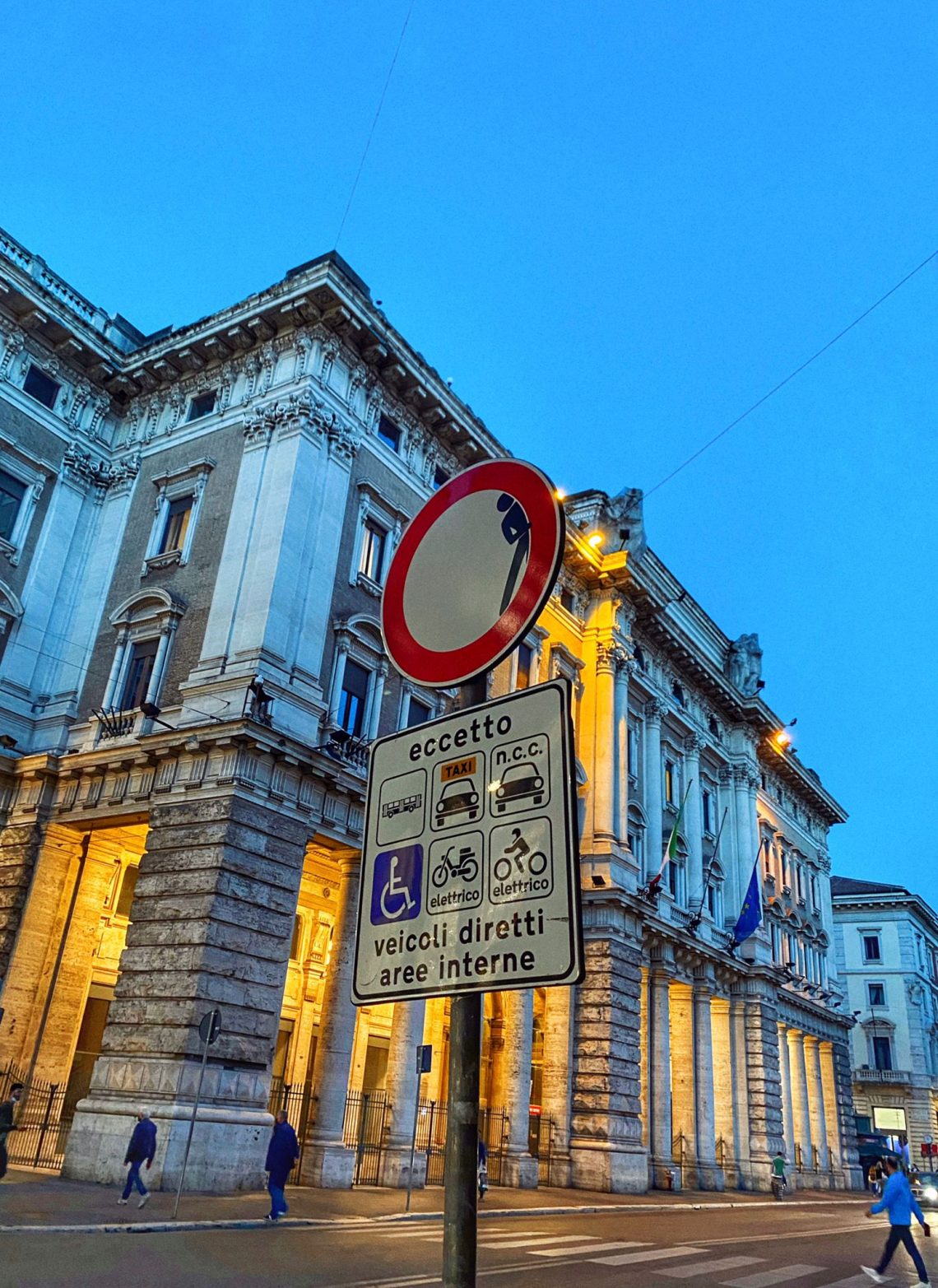 Nightlife in Rome – Trastevere, San Lorenzo, Monti
Finally, Rome is returning to pre-quarantine routines!
The main question remains open – what now? What should we do? Where should we go in the first place? Where are the most famous places to hang out in Rome?
So, let's simply remember the greatest places that are must-visits during free weekend nights in Rome.
Trastevere
Starting from Piazza Trilussa, where you can enjoy sitting on the main stairs and continuing with many secret roads in all directions, Trastevere is the main place with amazing nightlife. More than 30 bars and cafes with their atmosphere is the greatest advantage. You can find everything you're searching for and even more. Each bar has its personal drink or shot. For example, in Rivendita Libri, you will be able to have shots in edible chocolate cups with the names of Kamasutra poses. Often, near the Piazza Trilussa after midnight people turn on their speakers and enjoy dancing while socializing. You can find everyone from all around the world of all possible ages.
What about prices, you can find basic cocktails and long drinks for 8-10 euros per one. Generally, shots cost around 2-5 euros.
San Lorenzo
Ohh, San Lorenzo! The place of all international students from every possible university in Rome. In San Lorenzo, the party starts at 11 pm and lasts until 5-6 am, believe me! The main spot is a Basketball court with 5 bars, a lot of places to sit in the open space, many lights, its own music, and of course, basketball plays. It closes at 3 am, but after 2 am no one can enter.
Despite this place, there are many bars near the main church of San Lorenzo, where you can drink and meet internationals. For sure, San Lorenzo is much more affordable than Trastevere. Usually, people go to the main square with their drinks from markets because all the fun starts there! There are often people with huge speakers playing reggaeton and techno music. Students love this place because it is a free space for expressing themselves. You are free there. No rules, no restrictions – only you, fresh air, and the music. Please note that dissolving in this atmosphere is amazing, but still don't forget to keep your things with you!
What about prices, you will find cocktails/long drinks at bars usually for 4-7 euros. Shots cost around 2-4 euros.
Monti
The next stop is Monti. The location is in the center of Rome, near the Colosseum. The main spot is the Fountain of the catechumens. A fascinating place to meet locals and to socialize with them. This area is full of cafes of different types. You can find all the possible cuisines: Italian, American, Japanese, Hawaiian, Indian, etc. Bars are extremely different from each other and usually full of people 20-40 y.o. 
What about prices, you will be able to find places where cocktails/long drinks cost 7-10 euros when shots cost around 3-5 euros.
… Of course, there are many more places to visit in Rome. Each part of Rome is full of new excitements, and all of them are waiting for you! It was only the first part of the list! Follow us for more!