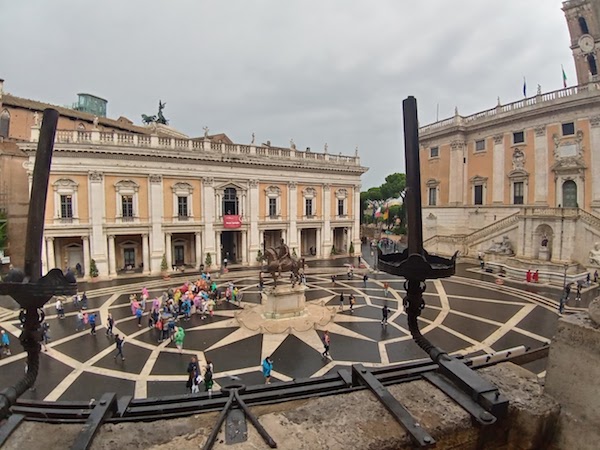 Campidoglio e Musei Capitolini
The square is surrounded by three buildings: the Palazzo Nuovo, the Palazzo Senatorio and the Palazzo dei Conservatori.
The palaces house the Capitoline Museums. The Capitoline Museums, with an exhibition area of ​​12,977 m², are the first institution recognized as a public museum in the world founded in 1471 by the private collection of Pope Sixtus IV, today it offers a very rich collection of finds from ancient Rome. There are: the equestrian statue of Marcus Aurelius in bronze and the famous bronze statue of the Capitoline Wolf, symbol of Rome.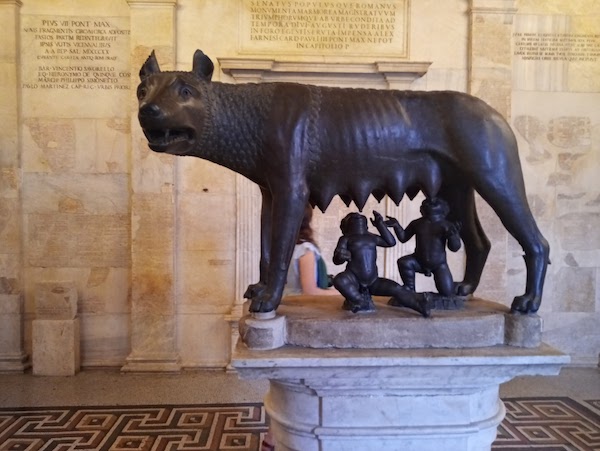 The original of the bronze statue of Marcus Aurelius, a copy of which is visible in the center of the square, is kept in the Museums and escaped destruction in later times only because the figure on horseback was identified with Constantine, the first Christian emperor.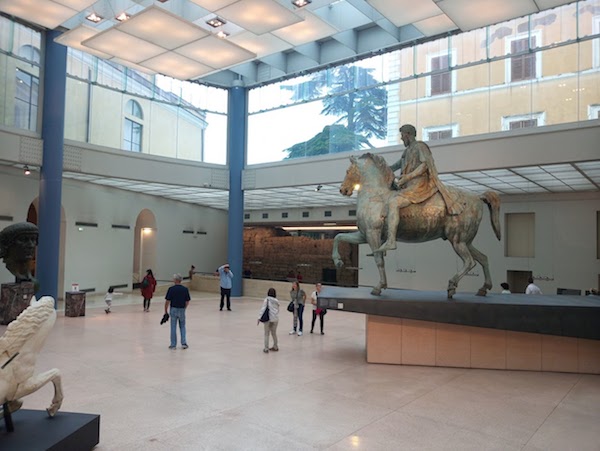 Among other works, the remains of the Colossus of Constantine; mosaics from the Villa Adriana in Tivoli; the statue of the Capitoline Venus; the Hall of the Emperors, with more than seventy marble busts; the statues of the Centaurs; the statue of the Drunken Faun; the statue of the Dying Galata, the famous statue of the Spinario of the first century. B.C.; the statue of the Esquiline Venus. Inside the Capitoline Museums there is also an art gallery with works by Titian, Caravaggio, Guido Reni, Pietro da Cortona.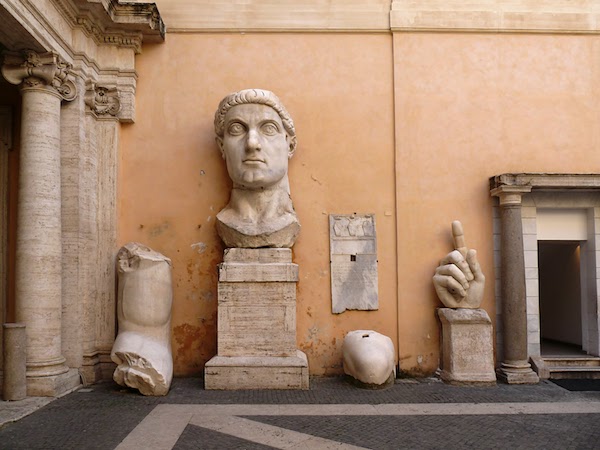 Ancient seat of the most important temple of state worship and symbol of Rome "caput mundi", the Campidoglio has always maintained its relevance in the life of the city as the center of the municipal institution since the 12th century and with the annexed Capitoline Museums, the oldest of the world.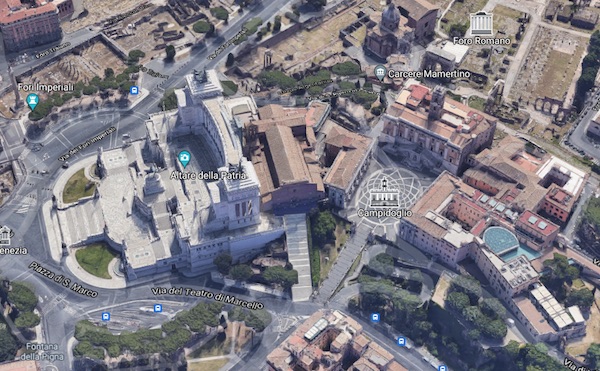 The Piazza del Campidoglio. considered one of the most elegant in Europe, it was designed by Michelangelo who conceived the splendid access cordon, new facades for the existing buildings; the Palazzo Senatorio in the center and the Palazzo dei Conservatori on the right, added the Palazzo Nuovo on the left, and gave it the trapezoidal shape that gives the visitor a pleasant sense of harmony and balance. The orientation of the square helps to understand the evolution of the city which at the time already turned its back on the vestiges of ancient Rome, a place of the past, that is, of a historical moment concluded, to look at the new seat of power and government of the time , the Vatican.
Today Michelangelo's drawing of the Piazza del Campidoglio is represented on the 50-cent Euro coin minted by the Italian State Mint.